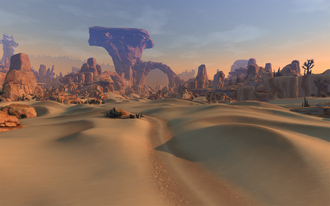 Sertao is a dry canyon that primarily is used for harvesting crystite, and in the bordering alpine region is home to
an Accord base and a few corporate research interests. With roots in crystite harvesting, the present-day Sertao suffers from dwindling crystite resources, a "wild-west" type of
WORK IN PROGRESS Contact user "Metalsand" for any questions or concerns.
Locations
Edit
Job boards
Edit
Dredge (L25-27)
Andreev Station (L28-29)
The Nest (L30)
Orbital Comm Tower (L31-32)
Forward Operating Base Sagan (L31-32)
Lab 16 (L33-34)
Tecumseh Airbase (L35-36)
Regional Locations
Edit
Smokestack Desert
Redwood Forest
Sea of Dunes
Orbital Comm Tower
Ad blocker interference detected!
Wikia is a free-to-use site that makes money from advertising. We have a modified experience for viewers using ad blockers

Wikia is not accessible if you've made further modifications. Remove the custom ad blocker rule(s) and the page will load as expected.