About Firefall
Firefall is a dynamic, open-world MMO shooter with limitless exploration of a vast future Earth, rewarding skilled players as they progress through a deep story. Fighting for a world forever changed by the Melding, Firefall players customize their battleframes and weaponry, taking the fight to the Chosen to reclaim Earth.
More...
Gameplay Concepts

Items and Equipment

Locations



Featured video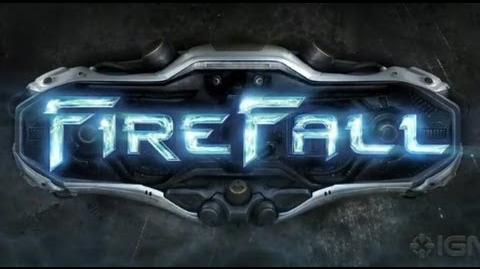 Featured images
Ad blocker interference detected!
Wikia is a free-to-use site that makes money from advertising. We have a modified experience for viewers using ad blockers

Wikia is not accessible if you've made further modifications. Remove the custom ad blocker rule(s) and the page will load as expected.